Commitment Roundup: Harris helps lead Havelock to next round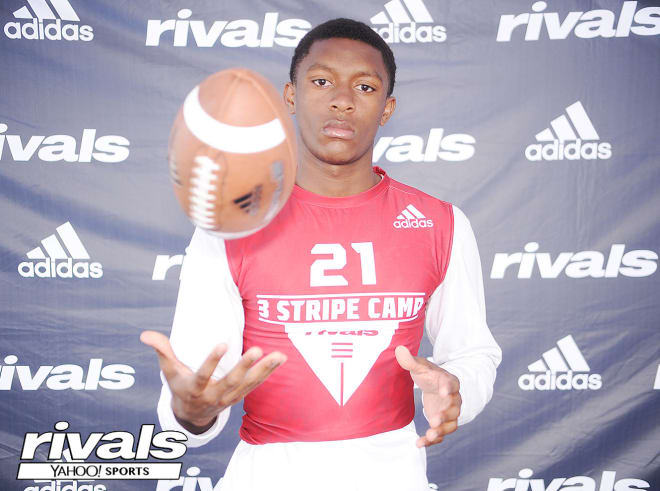 Lackawanna will close out its season in the El Toro Bowl against Arizona Western C.C., the former school of Tennessee players Dominick Wood-Anderson, Jahmir Johnson and Jonathan Kongbo.
Beasley and Heard County's playoff run continues as they beat Dublin 18-3
Lowe and Cartersville beat Baldwin 42-13 to advance to the semifinals. Cartersville only threw the ball 8 times in a game they dominated on the ground.
Harris led Havelock, North Carolina's top-ranked team in 3A, to a 64-30 victory over Franklinton. He threw two TDs, completed 15-of-23 passes for 213 yards. He also rushed three times for 59 yards.
Harrison helped lead Bainbridge to a big upset in the Georgia high school playoffs as they got past Buford 23-20 on Friday night. Harrison had a key fourth quarter sack that prevented a Buford comeback and helped send Bainbridge into the state semifinals with an 8-5 record.
Grayson Co. and Morris saw their season come to an end in a 16-10 upset loss to Lowndes.
McCollough high school career came to an end as Hillgrove lost to Milton 20-19.
McBride and Whitehaven beat Ravenwood and will play Oakland for the state title Thursday night.
TENNESSEE'S REMAINING COMMITMENTS HAVE SEEN THEIR SEASON END