The Friday Primer
After playing a playoff game in their final home game of the season last weekend, Tennessee heads to Lexington, Ky. in a game where the key element is pride. There's no hopes of post-season play and Saturday night will end team #117's lifespan.
The obvious question is where does this team draw it's motivation to play in another cold Saturday night. Freshman quarterback Josh Dobbs said it's taking care of a group of seniors who have led this team all fall.
"It's mandatory for us to get this win for them," Dobbs said. "They deserve to go out on a winning note. It's huge for us and them. Them to leave on a winning note and us to start 1-0 heading into the off-season."
Jones' message to his team has been to finish 1-0 and the seniors see this trip to Lexington very different from the last time the Vols traveled to the Kentucky which a bowl birth on the line where they fell to the Wildcats 10-7, who were led by a wide receiver at quarterback.
"It is way different," right tackle Ja'Wuan James said. "We have that sense of pride and accountability for the younger guys. We are not going to let them slip up or let this week of practice go to waste just because we lost our opportunity to go to a bowl game. We are going to work this week and go out and have fun playing together for one last time."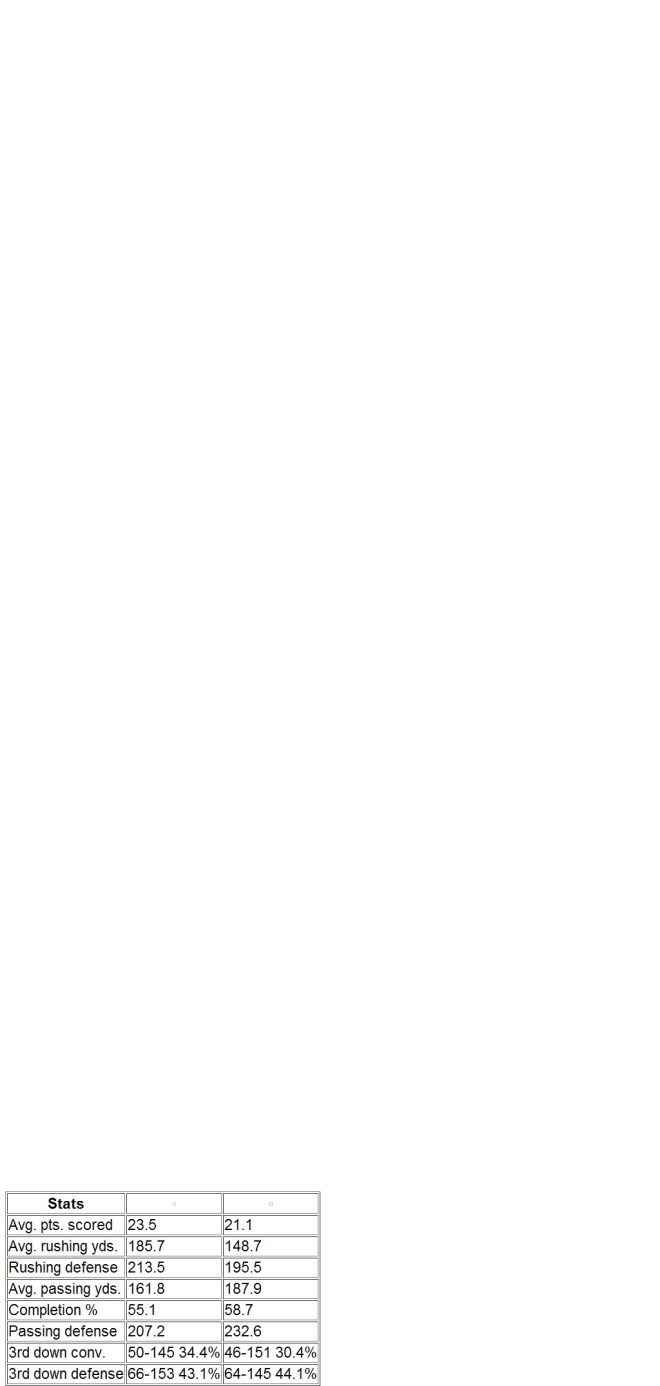 Offensively, Tennessee must win in the line of scrimmage and they must regain some confidence in the passing game. Last week, Tennessee threw for just 53 yards and 37 of that came on the Vols last two plays. Dobbs said he is fully confident in his ability and just never got into a rhythm on Saturday which Jones admitted affected playcalling.
"Well, when you start off and you have two interceptions that kind of now forces you to come back a little bit," Jones said. "I think more so than that, we never really established a rhythm in our throw game. Everyone wants to point to Josh (Dobbs) with the interceptions and he's the quarterback and you take full responsibility and accountability for that, but it was the other players around him. We run a curl route and our wide receiver slips and falls and that's why the ball was intercepted, but everyone just looks at the interception. So, I always say quarterback praise and blame it's all the same. I think that's a great indication is the other players around him."
On the ground, the Vols seem to be in a good rhythm outside of short yardage situations where they have failed to convert 3 of their last 4 trips. Running back Rajion Neal is just 10 yards away from 1,000 yards and the offense has rushed for 2,043 yards. The last two games the Vol ground attack has gained 410 yards.
"It's a great accomplishment," James said of rushing for over 2,000 yards. "Coming into the season, we wanted to protect the quarterback as well as we can and run the ball. We wanted to get a 1,000-yard rusher, and I think Rajion (Neal) is 10 yards away. That'll be a proud moment for him. He hasn't ran for 1,000 yards in his career, and that'll be a proud moment for all of us.
Kentucky comes into Saturday night's game looking for their first SEC win. The Wildcats are banged up on offense with their leading running back Raymond Sanders suspended and running quarterback Jalen Whitlow nursing neck spasms and a tender shoulder.
Mobile quarterbacks have given the Vols fits and if Whitlow could play it changes what the Vols focus is on defensively.

Tennessee's defense is once again trying to find a way to play in the offensive backfield. After the Vanderbilt game, the defensive line has 2.5 tackles for loss in the last four outings but they don't have a sack. And the Vols defense currently sits at the lowest total of sacks they have had since they started keeping sacks as a record in 1970. Defensive end Marlon Walls said he believes the defensive front started to find their way again against Vanderbilt as they returned to playing with better technique. And now it's about effort.
"I'm challenging myself this week to lay it on the line. It's your last time in the Orange and White and just lay it on the line," Walls said. "This is the highlight of your life. You'll never forget these moments so it would mean a lot to go out there and hit the quarterback a couple of times. That's the plan, to just lay it on the line Saturday."
Kentucky has struggled to protect the quarterback. They have given up 32 sacks on the year.
The Wildcats offense has also struggled to score points. In 6 of their 9 losses this season, they have failed to score 20 points. They average just 148 yards on the ground and they are converting right at 30% of their third down plays.
The Wildcats defense can be salty. They have two defensive ends that have combined for 13 sacks and linebacker Avery Williamson, who is a Tennessee native and will be motivated Saturday night, has 96 tackles and is very active as a blitzing linebacker.
Regardless of the stats for either team, the biggest question is how motivated is Tennessee to play. The players seem to be all in with Jones 1-0 approach, but the proof of that won't be known till late Saturday night in a cold less than capacity Commonwealth Stadium.
KEY MATCHUP
A key match-up to watch Saturday night is Tennessee's offensive tackles against Kentucky's combination of defensive ends in Alvin Dupree and Za'Darius Smith. Dupree and Smith have combined for 13 sacks. Last week, freshman Josh Dobbs was sacked twice and he was sacked twice in the Auburn game. Since becoming the starter, Dobbs has been sacked 6 times. Tennessee had given up just 7 sacks in the first 8 games with Justin Worley starting.
The freshman quarterback has to get rid of the ball and the Vol offensive tackles have a real challenge in 3rd and long situations Saturday night against two of the SEC's most productive rush ends.
For a closer look at the rest of the match-up's, check out
How they match-up
from Rob Lewis.
#TRENDING
Tennessee's continued lack of explosive plays.
Against Vanderbilt, Tennessee didn't have a play of 25 yards or longer. Their longest play from scrimmage was a 23 yard completion to Pig Howard on the next to last play of the game.
For the year, the Vols only have 7 rushing plays of 25 yards or more and two of those are by Dobbs. They only have 15 completions on the year of 25 yards or more.
Overall, Tennessee is averaging a 25 yard gain once every 33.5 snaps on offense.
MAXIM THAT MATTERS
Carry the fight to our opponent and keep it there for 60 minutes.
Tennessee's message all week as been to go 1-0 to end the season and start things off on the right foot in the winter off-season program.
Clearly, how motivated this team is to play Saturday night in a chilly Lexington is a question and something everyone will be watching as the game starts and unfolds Saturday night.
Jones believes his program is growing and improving and is making strides in the standards of preparation and work that is expected in his system. That will certainly be put to the test Saturday night as the Vols playing for nothing but pride in the final game of the 2013 season.