Tyson Helton to hit recruiting trail, Pruitt denies report of OC change
Tennessee's offensive struggle has been evident in several games this season and was very much on display Saturday in a 38-13 loss to Vanderbilt. Following the game, Football Scoop reported that Jeremy Pruitt is "expected to make a coordinator change" and move on from offensive coordinator Tyson Helton.
Speaking to Volquest on Saturday night, Tennessee's first year head coach denied those reports as he and Helton turn their sights to recruiting.
Helton will hit the road recruiting this evening and see several prospects throughout the week. He will likely be forced to confront the notion that he won't return with some prospects and their families. Doubling as Tennessee's quarterbacks coach, Helton has Brian Maurer committed for the 2019 class with the Ocala native set to sign next month and enroll in January.

Tennessee's offense was boom or bust most of the season with solid outings against conference opponents Auburn, South Carolina and Kentucky.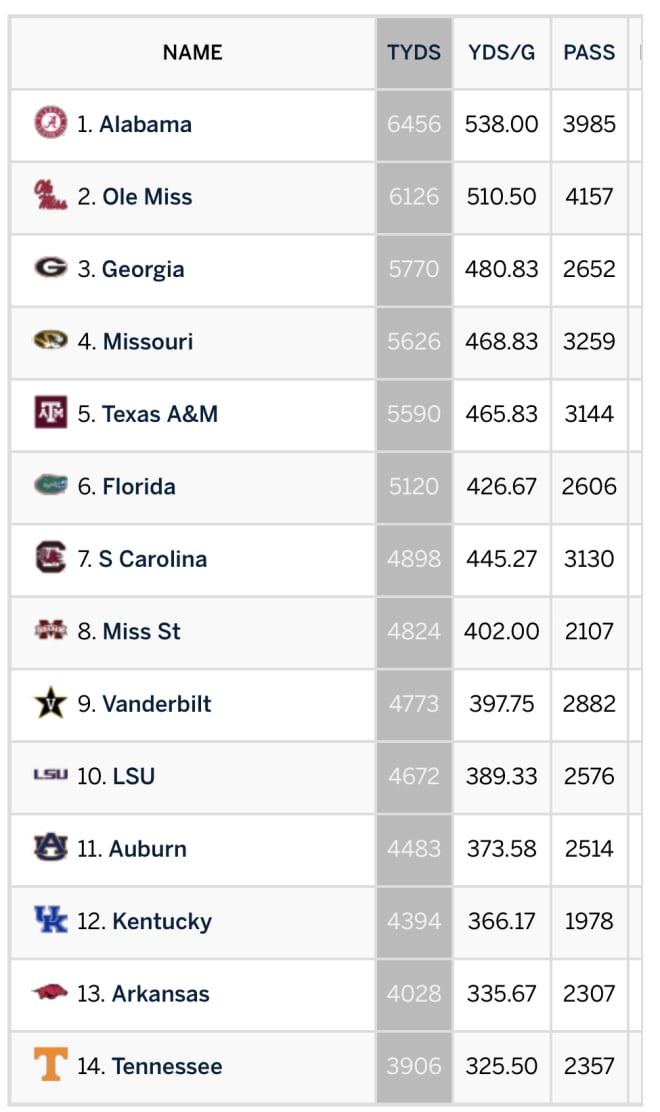 The Vols ranked last in the conference in total yards on the offensive side with top ranked Alabama recording 2500 more yards than Tennessee. The Vols were even outgained by an Arkansas team that finished 2-10.
Helton started the season calling plays in the box but moved to the field against Auburn in a game that showed offensive progress.
Part of the offensive struggle stems from poor play on the offensive line where quarterback Jarrett Guarantano was battered, beaten and knocked out of multiple games this season. Throw in the Vols inability to run the football and you get games like Saturday's struggle in Nashville.
Tennessee finished the season averaging just north of 300 yards per game offensively.