John Currie issues statement following concussion allegation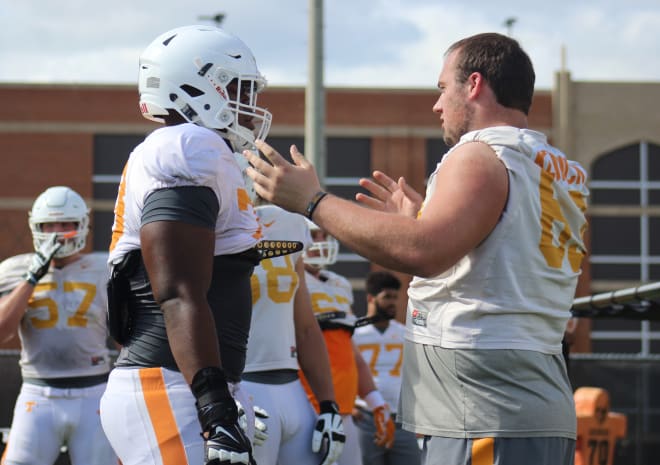 Following a report on Tuesday night alleging that senior offensive lineman Brett Kendrick played much of the second half of the loss at Kentucky with a concussion, Tennessee athletics director John Currie issued a statement Wednesday morning, upon request from VolQuest.com
"The health and safety of our student-athletes is our number one responsibility. Our sports medicine staff and team medical personnel have full autonomy and unquestioned authority during all team activities, including the ability to remove a player from competition and 'return to play' decisions.
At all football games, the Southeastern Conference has a trained independent medical observer present who also has full authority to stop play and remove a student-athlete from competition assessment and/or treatment.
"We have a constant and consistently communicated expectation that all coaches, staff and student-athletes remain attentive to ensure that any potential injuries are appropriately addressed-with full intentions that student-athlete safety is never compromised."
Kendrick exited game on the final drive following a sack. With 22 seconds remaining, Tennessee called a timeout and Kendrick was escorted to the sidelines by trainers.