Pruitt, Ansley and Kevin Steele on way to California to meet with Henry T
One day after meeting with compliance and the outside counsel about the internal investigation, Tennessee head coach Jeremy Pruitt is on his way to California to meet with standout linebacker Henry To'oto'o and his family.
Pruitt is joined on the trip west by defensive coordinator Derrick Ansley, Tennessee Player Development Director Kevin Simon and sources say they are picking up new defensive assistant Kevin Steele on the way to the west coach. Simon is a De La Salle alum which is where To'oto'o played and Simon was a key factor in To'oto'o selecting the Vols.
The soon to be Junior linebacker has loved his time at Tennessee. However, sources tell Volquest that the current unknown from the internal investigation which has led questions surrounding Pruitt's job security have given Henry and his family pause. In an effort to settle the To'oto'o families concerns, Pruitt and members of his staff are on their way to the west coast.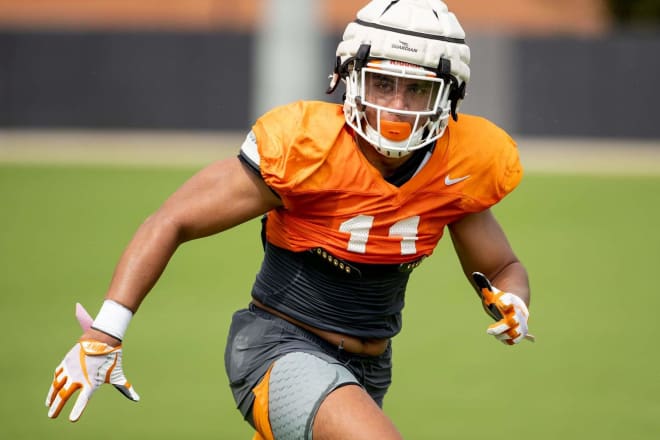 Through the last month of limbo, Pruitt has continued to work the recruiting trail which has included some of his own players. Sources tell Volquest that he recently made a trip to Charlotte, North Carolina to see the family of Quavaris Crouch. Crouch has been hearing from players at different schools including North Carolina in an effort to get him to look at leaving Tennessee. Crouch has since returned to campus and joined several of his teammates in watching the national championship game with Pruitt and his family at his house last Monday.
Attorney's Michael Glazier and Kyle Skillman have spent the week interviewing multiple Vol coaches including Jeremy Pruitt as a part of their investigation. We are told that some of the interviews lasted in excess of 4 hours. Pruitt met with them for over six hours on Thursday.